STEVE MCALEER, REALTOR
Experience South Florida 
STEVE MCALEER, REALTOR
Experience South Florida 
STEVE MCALEER, REALTOR
Experience South Florida 
STEVE MCALEER, REALTOR
Experience South Florida
STEVE MCALEER, REALTOR
Experience South Florida
STEVE MCALEER, REALTOR
Experience South Florida
STEVE MCALEER, REALTOR
Experience South Florida
STEVE MCALEER, REALTOR
Experience South Florida
STEVE MCALEER, REALTOR
Experience South Florida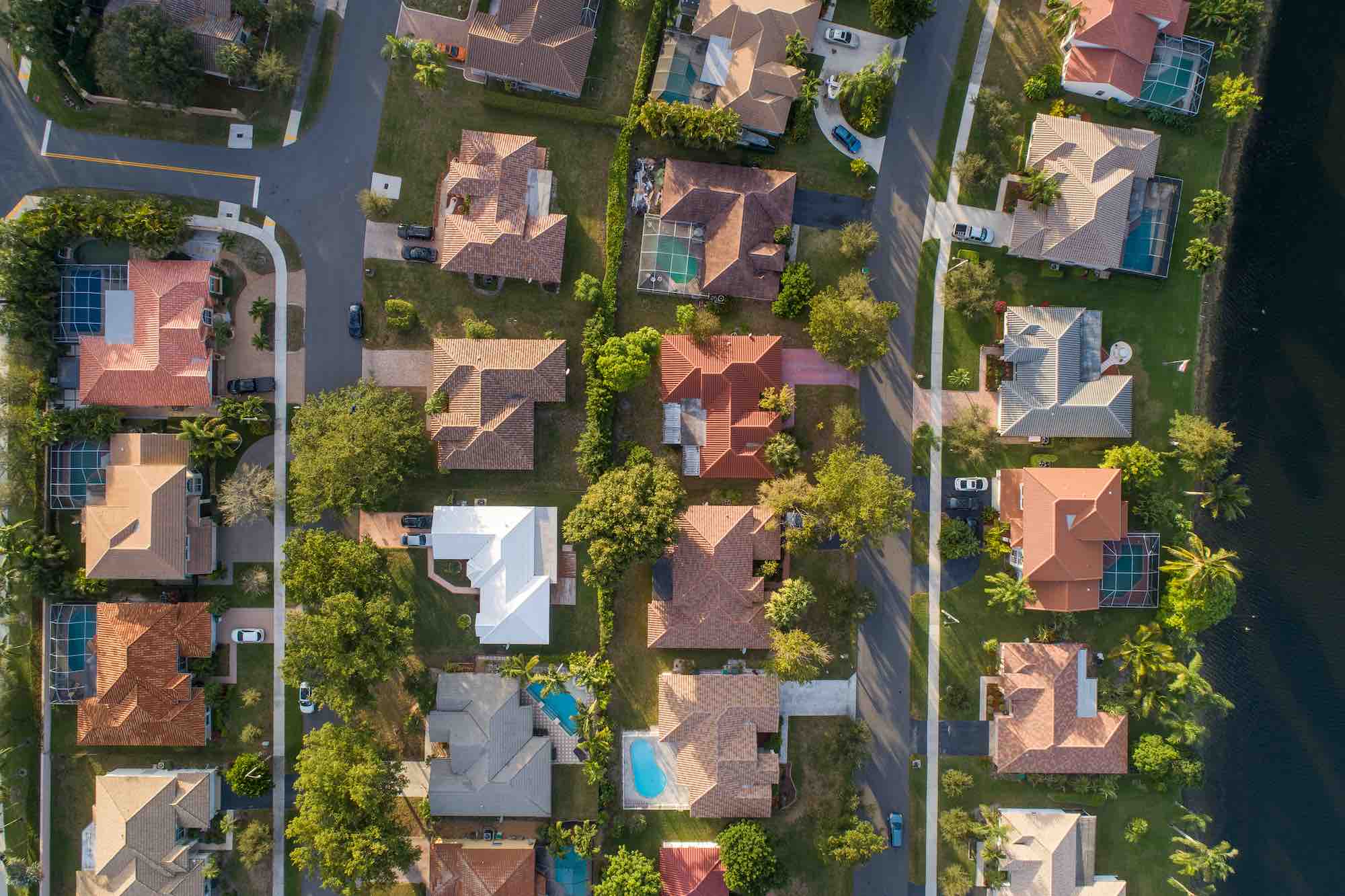 For Buyers
Buying a home is a life changing event. Learn about the purchasing process and use our tools to locate the home of your dreams in this ever-changing real estate market.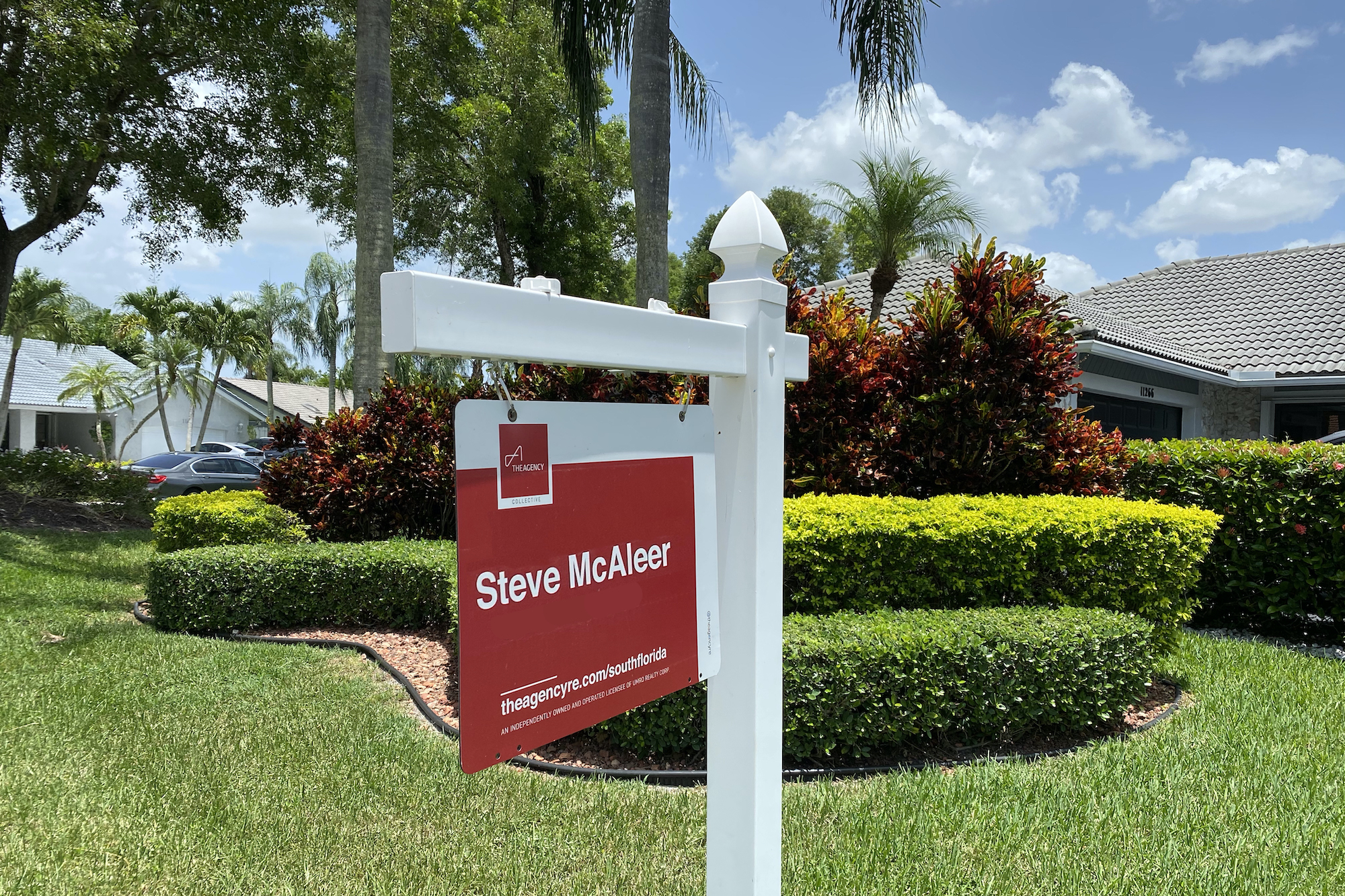 For Sellers
Choosing the right team to sell your home is integral to success. Let us use our decades of experience to create a customized sales plan to meet your goals and exceed your expectations.
Meet Steve
Steve McAleer is a top producing Realtor in Southeast Florida with 15 years of experience. He is innovative and especially known for his expertise in digital media and lifestyle video storytelling. Steve uses his extensive local market and neighborhood knowledge as well as the latest technologies and advertising trends available to guide his clients through the home buying or selling process.
"Steve McAleer went out of his way to assist us in buying our property seven years ago.  He went to great lengths to show us listings that could work for us while other realtors didn't even bother to return our calls.  He made the transaction easy and really worked for us when roadblocks came up.   Of course we called Steve when we decided to sell.  I wouldn't go to anybody else.  You are an asset to the profession, Steve."
Dan M.
"I have bought 3 houses with Steve, and sold 2. He worked with me when I could barely afford a humble property, and gave me the same courtesy and attention as when I upsized. He is very knowledgeable in the general Ft.Lauderdale area, as well as market trends, to help you make the best decisions, and has incredibly insightful advice about the properties you are considering. I will be calling Steve again when I am ready to purchase my next property."
Kristin F
"I worked with Steve on my first home purchase and he did a great job of explaining things in simple terms for me, responding quickly, listening to my needs, and getting the deal closed in just a few weeks! It was a seamless experience and I'd definitely recommend him!"
Oscar S
"Working with Steve on my first purchase was a pleasure. He made the process easy to understand, was very professional and courteous. I would recommend Steve to anyone buying for the first time, selling or buying again! I will come to him for my next home."
Gus M